Innovation leads fashion, technology shines brilliantly
Zhengzhou Shuguang Heavy Machinery Co., Ltd. was founded in 1993, the company headquarters is located in the beautiful city of Zhengzhou shangjie mechanical processing zone, is a company dedicated to all kinds of milling machine, Raymond machine, also known as Raymond Mill or Raymond Grinding machine (including stone mill, calcite milling machine, talc powder mill, limestone mill, calcite Raymond Mill, limestone Raymond Mill and other products), calcium powder machine, all kinds of crusher, dryer , Ball mill, shredders series, stone production line, such as the development and production of specialized enterprises. The company has sophisticated technical equipment, all kinds of machine tools dozens of Taiwan. There are dozens of outstanding technical staff, specifically responsible for the company's products for design and research and development. Over the past 20 years, the company uphold the scientific management of modern enterprises, Seiko manufacturing, forge ahead, pioneering and innovative, rapid rise of domestic machinery manufacturing industry as a well-deserved leader.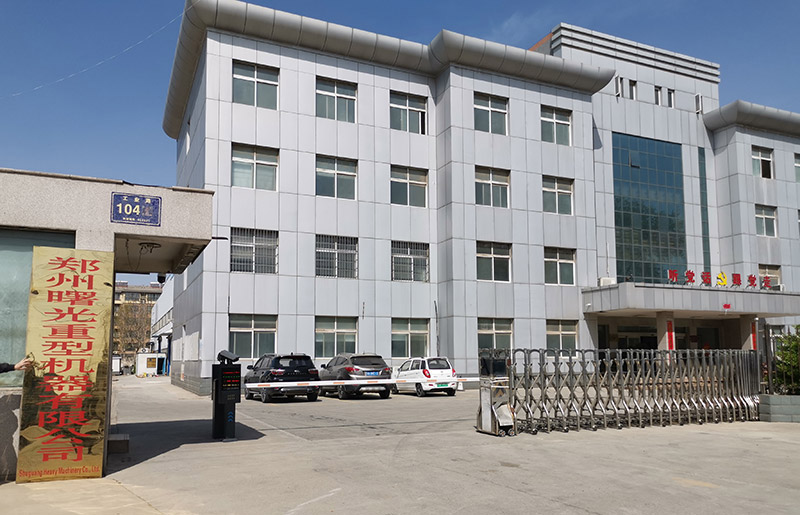 Zhengzhou Shuguang Heavy Machinery Co., Ltd. in the credibility of the first, the first service, customer-oriented objectives, the integrity of the company as the fundamental survival. All for the customer's satisfaction efforts, all for the long-term healthy development of enterprises and work! After years of hard exploration, the company has established a complete and effective service system, to create an experienced service team for customers not only free planning venues, design and installation of the basic map and flow chart to provide professional technical training, and Send technical staff on-site to guide the installation and commissioning equipment.